We're Looking For "Above the Line" Team Members!

Pottorff is looking for outstanding individuals that take pride in their work and operate with "above the line" attitudes.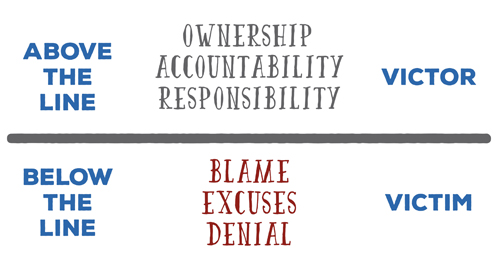 Founded in 1928, Pottorff is a family owned business and a leading manufacturer of Louvers, Dampers and Noise Control products. If you have an Above the Line attitude, come join our team at Pottorff where you can grow with people who share your passion and enthusiasm to be the best in the industry.
Pottorff offers a generous benefits package. As well as above average wages, we pay 80% of the health insurance for you and your dependents. We also offer voluntary products such as dental, vision, life and disability insurance, flexible spending accounts, identity theft protection, Aflac policies, 401(k) with employer match, profit sharing, paid holidays, vacation and sick time.

We invite you to submit a resume and cover letter indicating your preferred job position or you may complete an Employment Application by clicking on the link below. Resumes or applications may be emailed to careers@pottorff.com.
Editable Employment Application

Employment Application
(Print or save this application - Your data will not be saved if you select "save as")

Below is a list of our available positions and a job description